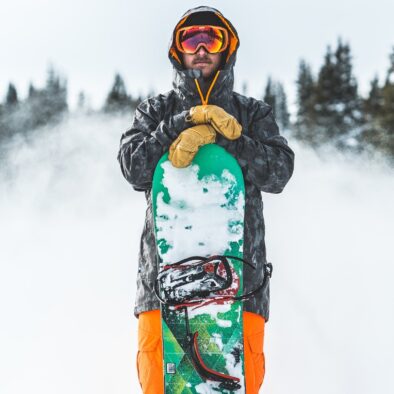 "We had a great stay at the Ice Castle! The location was perfect and the home had everything we needed. The view was beautiful and we enjoyed the hot tub every night after the long days at the parks. We would definitely recommend this rental to others and would love to stay here again."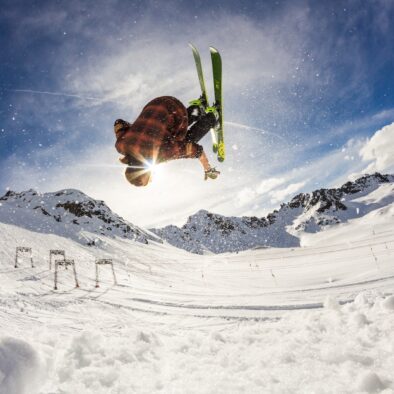 Ken Jeffries
Wake Forest, NC
"We've been coming to Reunion resort for years. This has been our best yet. Amazing home– the kids absolutely loved it! Will be back again soon!"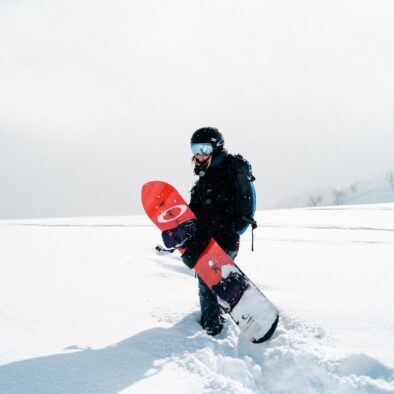 Amy Tables
Silver Spring, MD
"Home was very clean, maintenance responded to our needs quickly. Overall a very good experience and truly lovely home."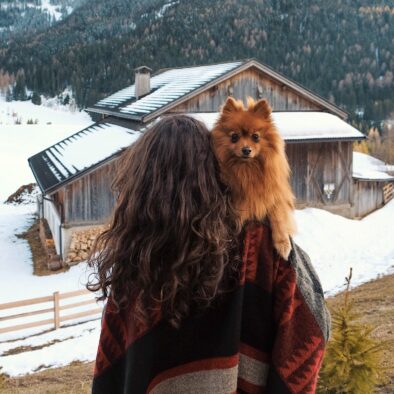 Marc Libowitz
Minneapolis, MN
"The game rooms were just over the top. The pictures just don't do it justice. 
Just mind-blowing that, that was in a residential house…
"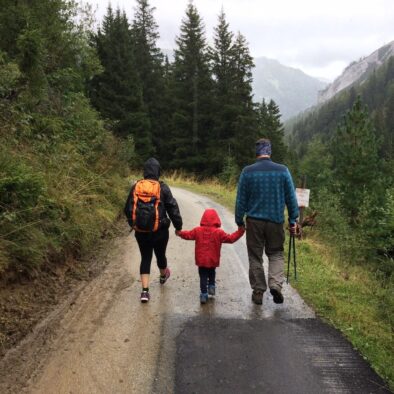 Stacey Territz
Scottsdale, AZ
"I thought it was extremely well done. Beautiful. Amazing. The most incredible experience, you go in there and you feel like you're in the middle of the movie… it was pretty exciting!"
Not ready to book just yet?